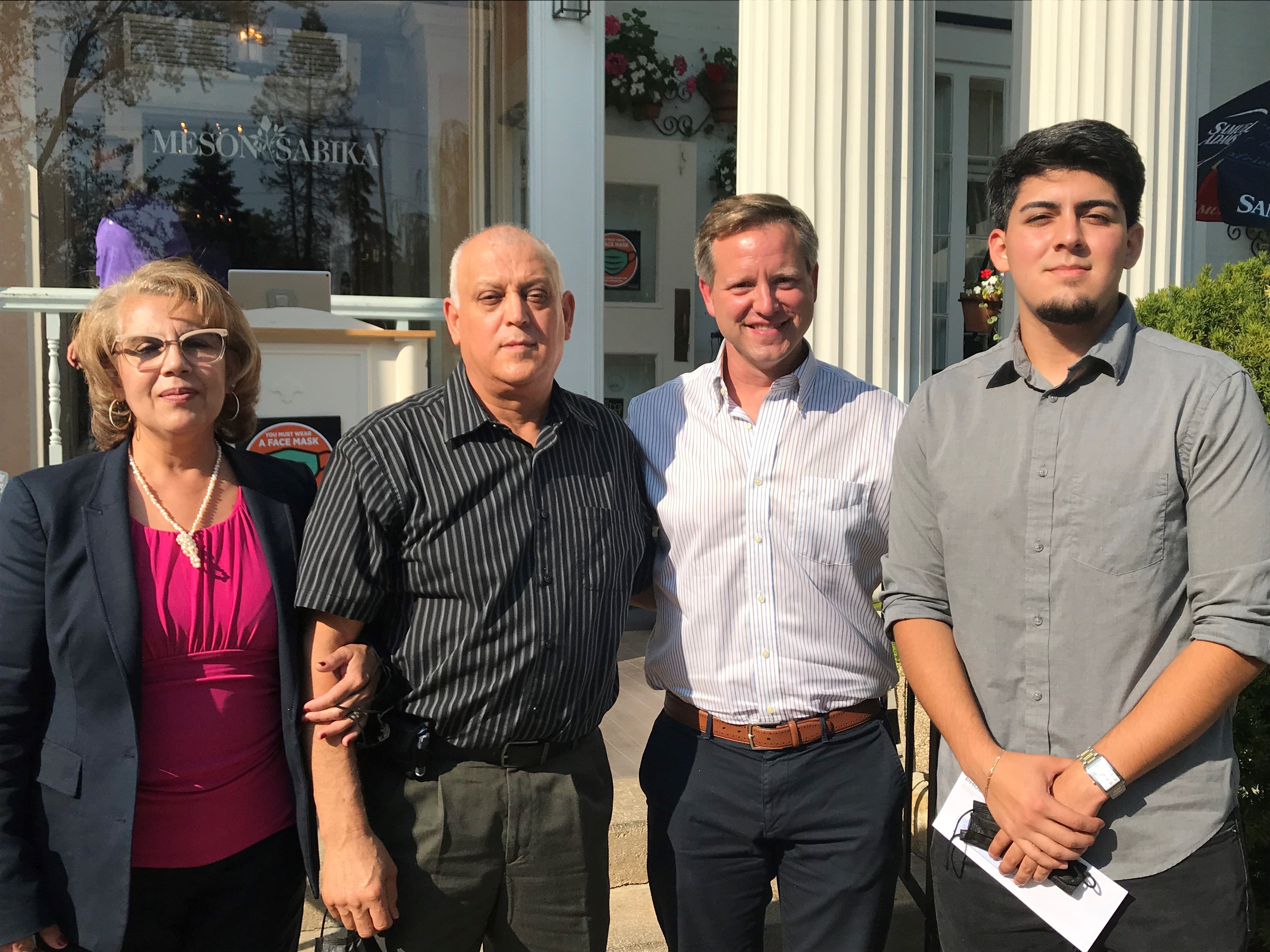 2021 Annual PHOENIX Scholarship Winners Announced
Each year, PHOENIX offers two scholarships to the children of PHOENIX employees to help them pursue their degrees. The Raymond A. Kohs and the David N. Moore STEM Scholarships award each recipient $2500 toward their full-time undergraduate or trade school degree.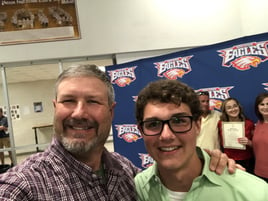 Garrison Bock, son of PHOENIX Greencastle's QA/Food Safety Manager, Eric Bock was awarded the 2021 David N. Moore STEM Scholarship. Garrison will be attending Indiana State University this fall pursuing a double major in Environmental Geosciences and Geography and Sustainability. As someone who has always loved the natural world, he is looking forward to making a positive impact on the environment when he graduates.
Alejandro Galvez will be attending Aurora University (Illinois) to study Marketing and is the son of Isidro Galvez, who is part of PHOENIX's Maintenance team at our Naperville facility. Alejandro was awarded the Raymond A Kohs Scholarship which was presented to him and his parents at a congratulatory lunch with PHOENIX Co-President, Giles Miller.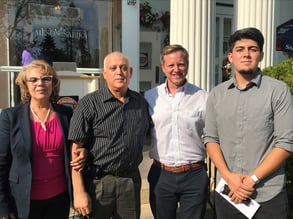 The PHOENIX scholarship program enables the company to recognize the contributions of current employees by helping their children fulfill higher education goals. The Raymond Kohs Scholarship was established to honor Raymond Kohs, who contributed more than 60 years of dedicated service to PHOENIX. The Kohs scholarship is awarded to a high school senior of a full-time PHOENIX employee.
In 2019, PHOENIX added the David N. Moore STEM scholarship to honor David's more than 40 years of service with PHOENIX and his contribution to our Technical Services department. The Moore STEM Scholarship is awarded to a full-time college student of a PHOENIX employee that is pursuing a major in a STEM related field.
We are delighted to contribute toward Alejandro and Garrison's future studies. Please join us in congratulating these members of our PHOENIX Phamily and wishing them luck in their studies!