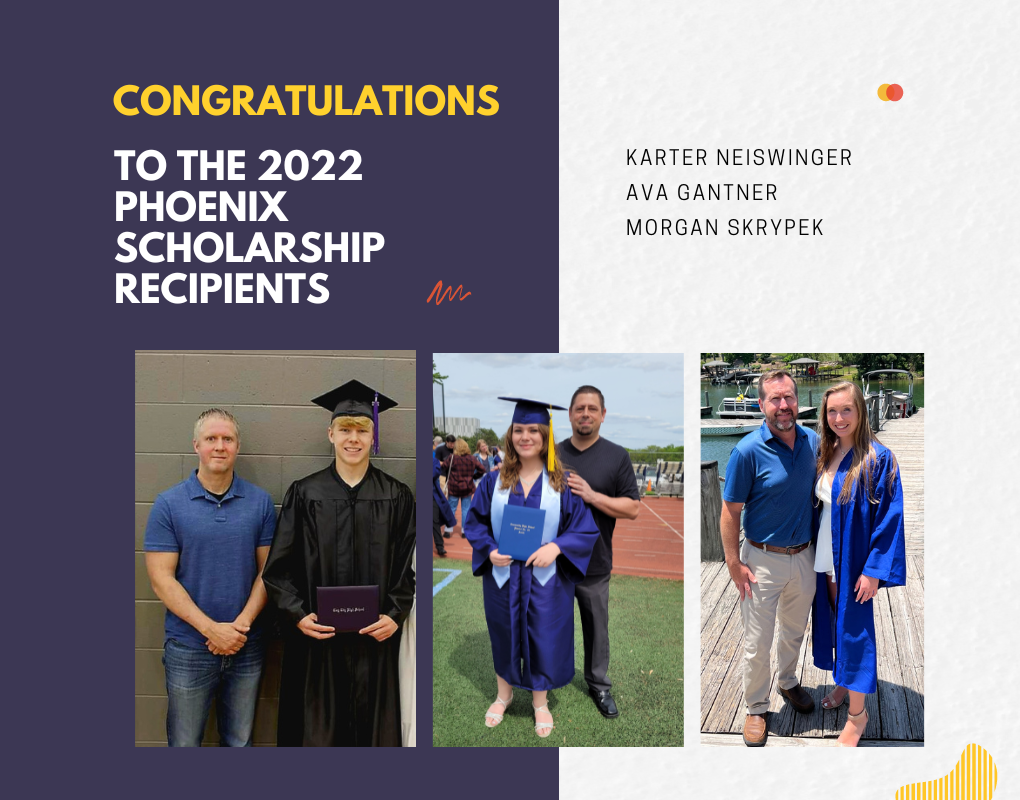 2022 Annual PHOENIX Scholarship Winners Announced
Each year, PHOENIX offers scholarships to the family of PHOENIX employees to help them pursue higher education. These three scholarships are named in honor of former employees (Raymond A. Kohs, David N. Moore, and Ed Buck) and awards $2500 towards a full-time undergraduate or trade school degree.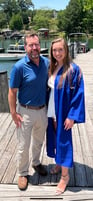 Morgan Skrypek, daughter of Ken Skrypek, PHOENIX National Account Manager, received the Raymond A. Kohs Scholarship. She will be majoring in Accounting at Liberty University this fall. She was inspired to choose accounting as a career path after being introduced to the profession by her mother. Morgan said, "I am constantly in my mom's office begging for her to teach me everything she knows so I am ahead of the game before entering into my first year of college. It was very important that I chose a major that I enjoy and will hopefully continue to enjoy throughout my time in the profession.".
Morgan is excited to attend Liberty and plans to make a difference with her positive energy and desire to make an impact in the world through small acts of kindness. As a student at a faith-based university, she is looking forward to meeting other students that share her beliefs, which is the cornerstone of her life.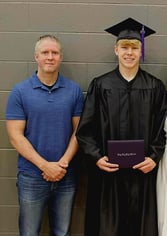 Karter Neiswinger, recipient of the David N. Moore STEM Scholarship, will be attending Indiana State University as an Engineering major this fall. Karter is the son of Mason Neiswinger, Processor/Trainer at PHOENIX's Bloomington facility.
Karter's connection to his community is a big source of his inspiration and excitement toward making a positive impact as an engineer. "I am excited to go to Indiana State University because it is close to home but will also allow for me to start gaining some independence.", said Karter.
Playing on his strengths in math and science and the enjoyment he had in technology classes, pursuing Engineering Technology as a major seemed like a great fit. Karter is looking forward to gaining new experiences, meeting new people, and making lifelong connections in college.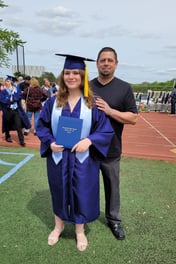 Ava Gantner will be applying the Ed Buck Scholarship toward a major in Sonography at College of DuPage. Her dad, Mark Gryzlak, is a Warehouse Specialist at the Naperville facility.
Ava has always wanted to be in the medical field and ultimately decided on Sonography. Originally the idea to become a sonographer was inspired by her mom who dreamed about becoming an ultrasound technician. Ava said, "The more I thought about doing sonography myself, the more I felt it was right for me. Now, it is the only thing I can imagine myself doing for my career.".
Ava hopes her career will give her the opportunity to help others during difficult times. Ava said, "Going to a hospital can be a scary thing especially when you are getting something like an ultrasound that might uncover something unknown. So, after graduation when I start my career, I'm hoping to make what could be a stressful situation for patients a calming and welcoming experience.".
The PHOENIX scholarship program enables the company to recognize the contributions of current employees by helping their family members fulfill higher education goals. The Raymond Kohs Scholarship was established to honor Raymond Kohs, who contributed more than 60 years of dedicated service to PHOENIX. The Kohs scholarship is awarded to a high school senior of a full-time PHOENIX employee.
In 2019, PHOENIX added the David N. Moore STEM scholarship to honor David's more than 40 years of service with PHOENIX and his contribution to our Technical Services department. The Moore STEM Scholarship is awarded to a full-time college student of a PHOENIX employee that is pursuing a major in a STEM related field.
New this year, the Ed Buck Scholarship honors Ed's 48-year career at PHOENIX where he started as a Machine Operator and worked his way up to Vice President of Manufacturing. The Ed Buck Scholarship is awarded to a spouse or adult child of a PHOENIX employee that is looking to continue their education.