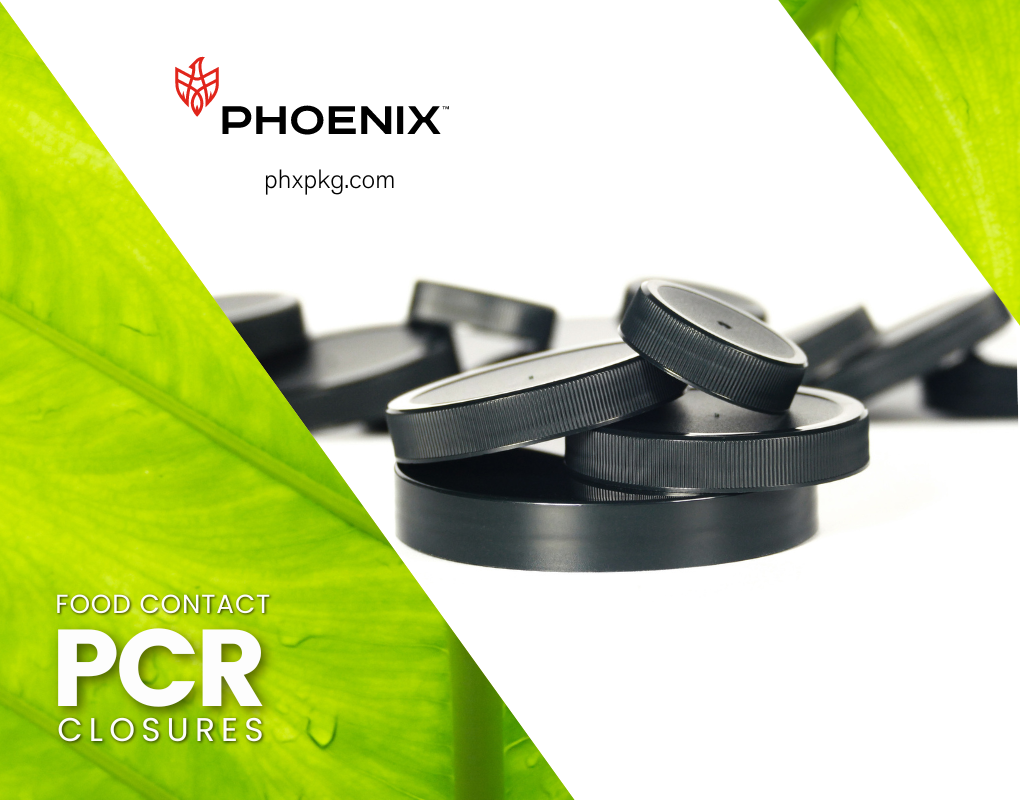 Captions Editorial: PHOENIX and PCR
by Rick Palandri, PHOENIX Manager of Sustainability & Innovation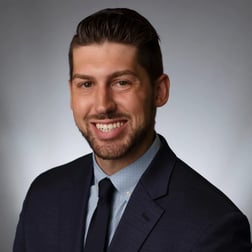 The Earth is burning. The ice caps are melting. Our oceans are filling with garbage. And, fair or not, plastics have become a scapegoat for everything that is wrong with the environment today. Not surprisingly, Sustainability has become one of the preeminent megatrends in packaging today as brands focus their resources on ensuring their packages are part of the solution. One of the most effective tools to make packaging more sustainable is to incorporate post-consumer recycled (PCR) materials.
As the name suggests, these materials are created from items after a consumer has used them. For example, when paper is recycled, it is reprocessed and used again in items like newspapers or cups. Waste collected from curbside recycling bins is sent to Material Recovery Facilities (MRFs) who sort the waste by its source material and bale it. The MRFs then take these bales of paper, cardboard boxes, milk jugs, and other items and sell them to brokers who clean and reprocess the materials back into feedstock, which is finally sold to converters to make products from the recycled materials.
A recent report from Greenpeace found that a paltry 5% of plastic waste in the US is recycled. For our modern lifestyles to be truly sustainable, we must pivot from this one-way system of discarding items in a landfill and move towards a circular economy where products are recycled and made useful once again. What makes PCR plastics a great solution is that they address the main issues affecting our planet today. PCR plastics:
Create a circular economy by reintroducing used materials back into the system.
Reduce our dependence on petroleum, a non-renewable resource.
Address climate change as they have a smaller carbon footprint than new materials.
PHOENIX is proud to offer, ONYX, the first PCR resin in our company's storied history. Just as the PHOENIX rose from the ashes, our ONYX PCR offers new life to old plastic.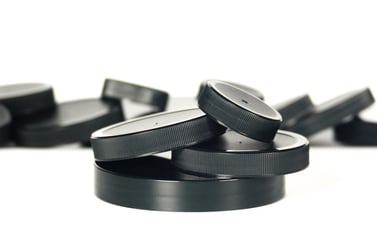 ONYX is comprised of 25% recycled content and is available exclusively in black for select CT closures. What separates ONYX from competitor offerings is that ONYX is safe for a wide range of food contact applications – a real-life unicorn in the world of polyolefins. By offering PCR plastic, we are doing our part to complete the circle and directly reducing the amount of waste in our landfills and oceans.
And while this is a great first step, there is plenty more to be done. In the past year, PHOENIX has joined the Sustainable Packaging Coalition, became a partner of the Better Plants program, and completed its first sustainability assessment through EcoVadis. The PHOENIX Sustainability Committee is always looking for new ways to increase our impact. If you have questions or ideas, please reach out and Rise with Us.
Rick Palandri, Manager of Sustainability & Innovation, brings more than 10 years of packaging design, engineering, and project management experience to PHOENIX. He currently leads the PHOENIX sustainability team in addressing the complicated relationship between plastic and our environment by developing new initiatives that make a positive impact on packaging design, production, and consumption.