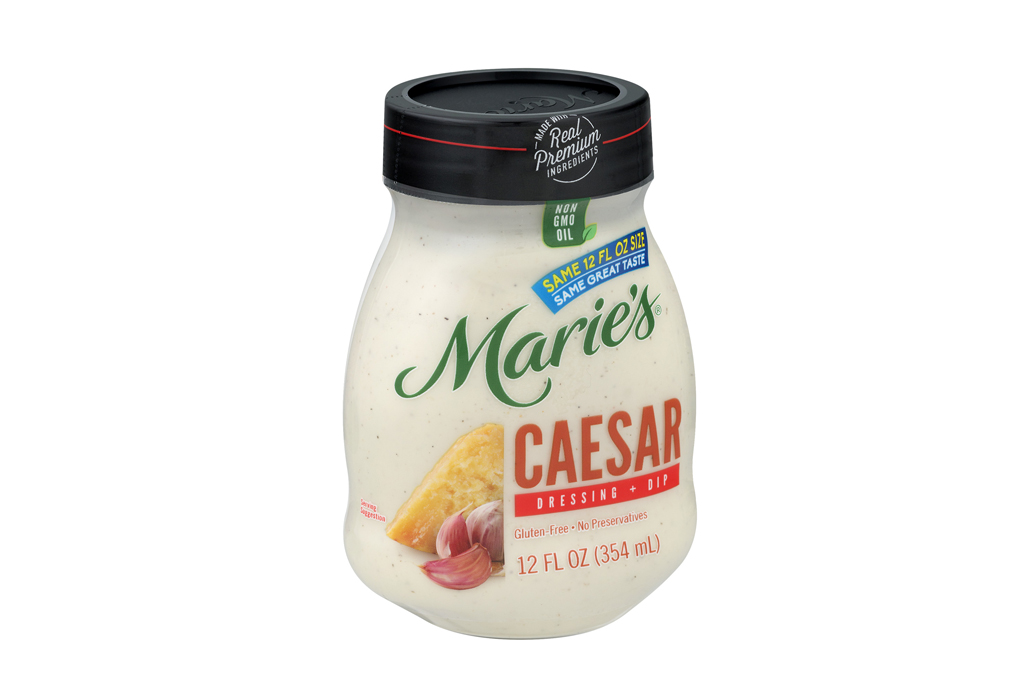 Green Bean Pancetta Caesar Salad
March 15th…the Ides of March makes one think of Caesar Salad, right? However, Caesar Salad was created and named centuries after the ill-fated Roman leader. It was created by Caesar Cardini, an Italian immigrant, whom after a few restaurants in the U.S., ended up opening Caesar's Palace in Tijuana, Mexico in the 1920s. During prohibition, Tijuana was a popular destination and Cardini's restaurant thrived and so did his salad!
Here's a twist on the Caesar Salad using MARIE'S CAESAR DRESSING. This dressing is kept fresh with a PHOENIX cap. PHOENIX celebrated it's 130th anniversary with a cookbook that featured this recipe and others submitted by our employees and customers.
1 lb of green beans, trimmed
1 shallot, thinly sliced
1 garlic clove, minced
1 package of pancetta
1 Tbsp. olive oil
1/2 cup of MARIE'S CAESAR DRESSING
Wash and trim the ends of the green beans. Blanch in boiling water for 5 minutes. Remove the beans from the boiling water and place them in a bowl of ice cold water. In a small pan, heat olive oil. Sauté garlic, shallot and pancetta for 3 minutes until crispy. Using a large bowl, mix together green beans and garlic, shallot and pancetta mixture with MARIE'S SALAD DRESSING.
(recipe originally posted on www.maries.com)