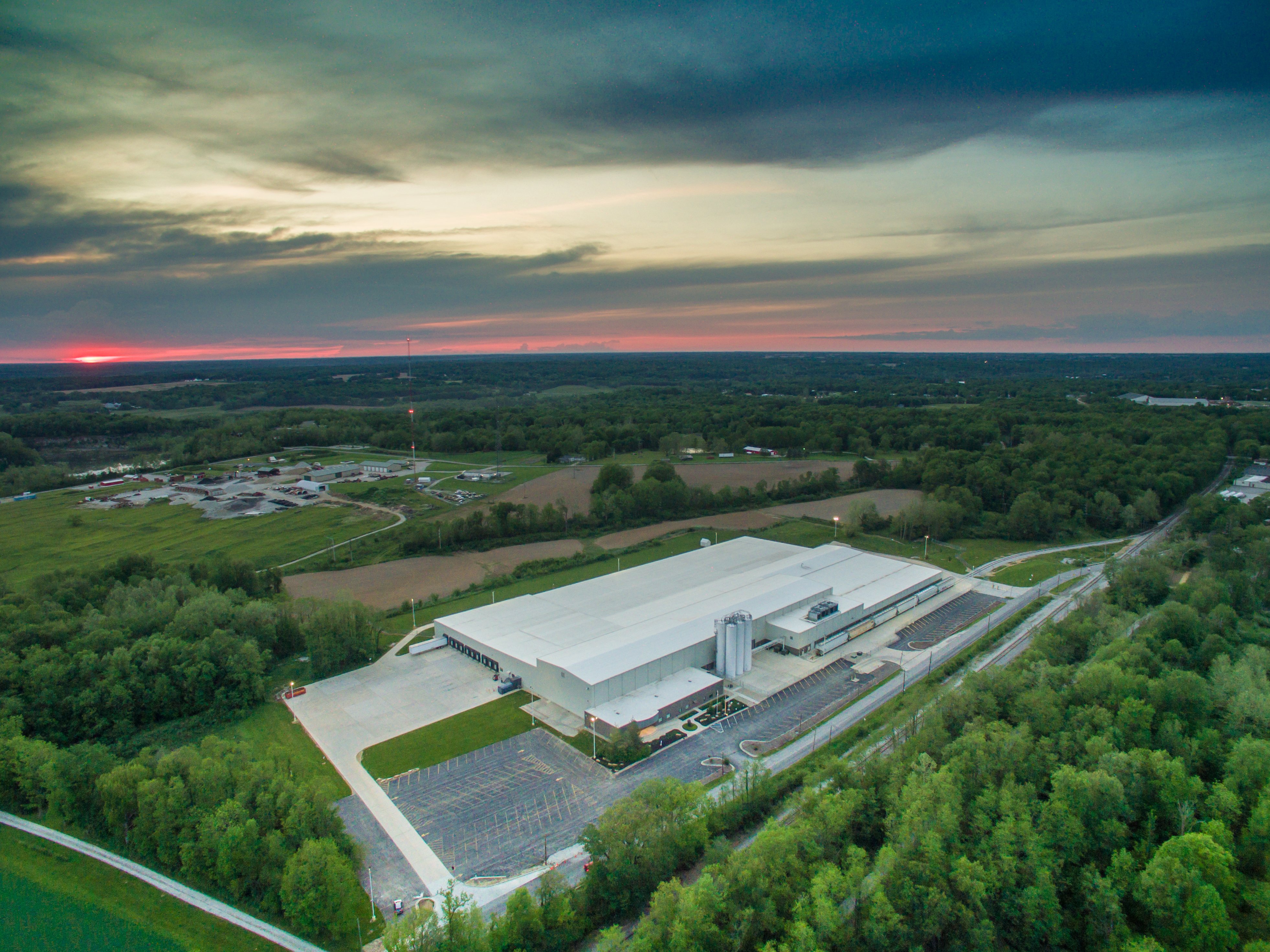 PHOENIX Hires New Facility Manager in Greencastle Indiana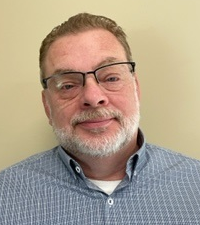 In March PHOENIX appointed Todd Lee to lead our production facility in Greencastle, Indiana. Todd comes to PHOENIX with over 20 years of production management experience. His expertise in Operations Management, Quality Management, Project Management, Inventory Management, Supply Chain Management, Cost Reduction, Data Collection and Safety made him the ideal choice to lead one of our busiest production plants.
Todd, welcome to the PHOENIX Phamily!
Are you interesting in a career at one of the world's leading packaging providers? PHOENIX is hiring! Visit our careers page by clicking the button below.